With the advancement of science and technology, Dental new methods have been invented in medical science.
In the meantime, dental treatments have been updated and are no longer performed as before. Although new treatments are more expensive than old ones, they are very successful.
Fortunately, these new and innovative methods have also entered Iran quickly. It is good to know that many people abroad travel to Iran for general and cosmetic dental treatments.
In this regard, Iranian dentists are ready to provide 24-hour dental services, general treatments and cosmetic dentistry to all loved ones.
Apart from inventing new treatments in recent years, new models have been introduced to maintain the health of the body, especially oral health, which we will examine in the following.
Dental implants in IRAN
As you know, dentists have been using implants for dental implants for years. In recent years, dental implants using implants have been used instead of old implants and dentures.
In this cosmetic method, which can be said to be a therapeutic method, gum surgery is required for tooth implantation.
The implant consists of several parts. The main part of which is the root, which is surgically placed in the jawbone. After transplanting the artificial root with the jawbone, other parts of the implant are placed on it, and finally, with the placement of the artificial crown or crown, the tooth implant is completed.
As mentioned above, the advancement of technology has been able to provide dental services with special conditions. The purpose of changing and updating dental services and treatments is to increase the success of treatments, less surgery, strength and durability of prostheses, as well as no damage to other parts of the mouth and teeth.
Dental implants are made of titanium. The reason for choosing this type of metal is compatibility with the body and bones. In the past, many metals have been tested to make implants, of which only titanium was not sensitive to the body.
But recently, dentists have tried other materials to make implants. Eventually they came to the conclusion that other materials and methods could be used instead of metal. Of course, using new methods for implant placement is not suitable for all teeth.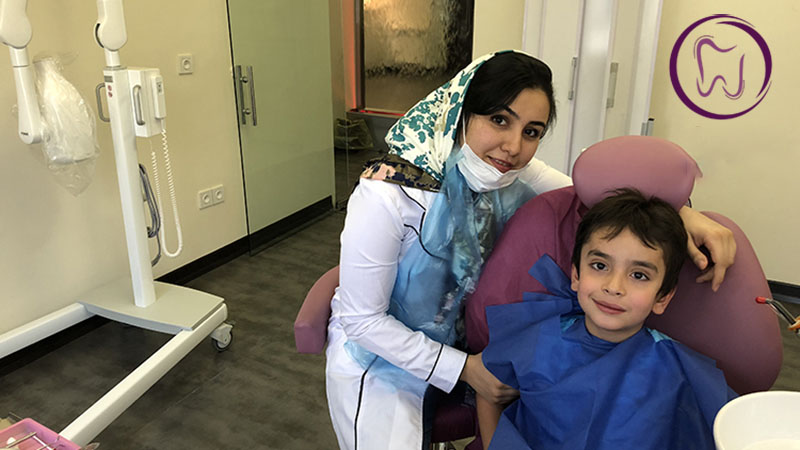 Implant without surgery
One of the new treatments from 2020 is implant without surgery. Most of the changes in dentistry that have been introduced in recent years are related to the type of dental veneers and laminates.
COST OF DENTAL WORK IN IRAN
Dental procedures are available at very decent prices in Iran. The average fee charged by Iranian dentists is one-tenth of the price a dentist charges patients in developed countries. This is why many Iranians living abroad get their dental work done in Iran during their visit to their mother country.
To make a comparison, the average cost of dental veneers in Iran is $150 to $350 per tooth while the same cosmetic dental work costs a whopping $800 to $2000 per tooth in America. With these great fees, you can have a complete smile makeover in Iran at a very attractive price — and at the same time, make use of your trip to visit the many great places in Iran and have an experience you will remember.
The low dentistry cost in Iran doesn't mean the quality is also low. It is a result of economic factors such as low taxes, low cost of living, and especially the dramatically increased exchange rate of foreign currencies to Iranian Rial.
DENTAL CLINICS IN IRAN
Dental centers in Iran enjoy high-tech dental equipment on par with developed countries. There are numerous modern dental clinics in Iran, distributed in big cities, including Tehran, Mashhad, Qom, Isfahan, Shiraz, Tabriz, etc.
Most of Iran's dentistry facilities are staffed with bored-certified dental surgeons and orthodontists and well-trained dental practitioners, nurses, and technologists.
Medical Tourism companies are working with a selection of the best dental clinics in Iran so that our dental tourists can rest assured that they have their dental work done by the best dentists. These dental clinics use high-quality material for dental prosthesis and the best dental implant brands.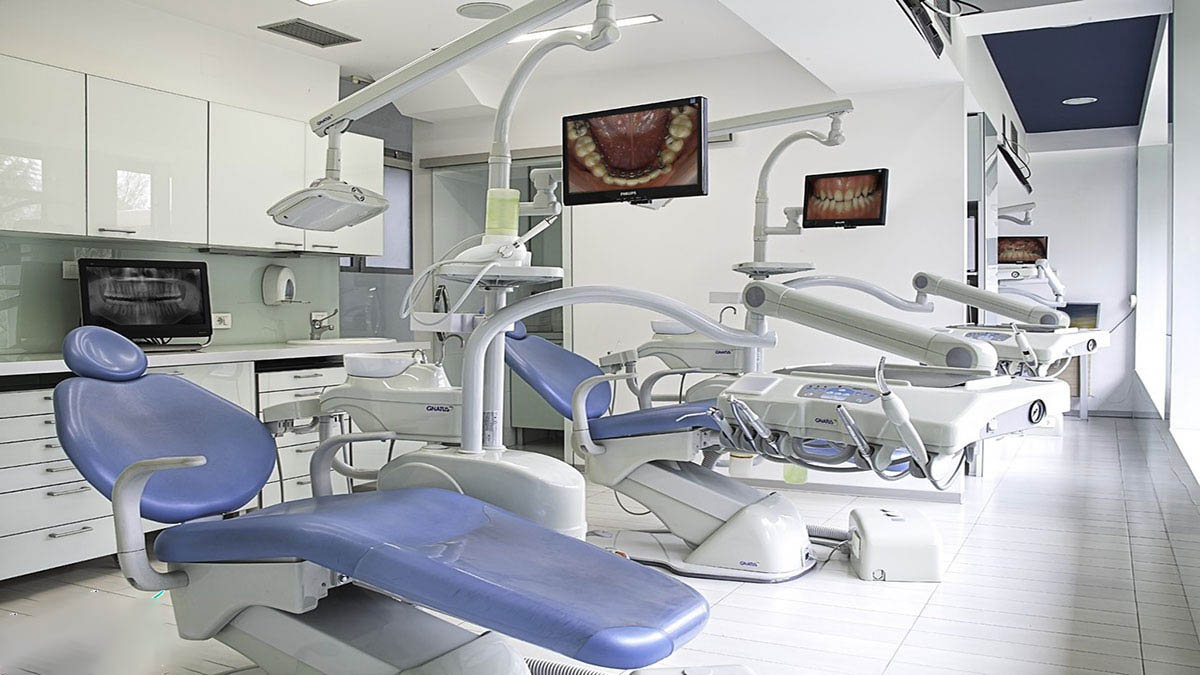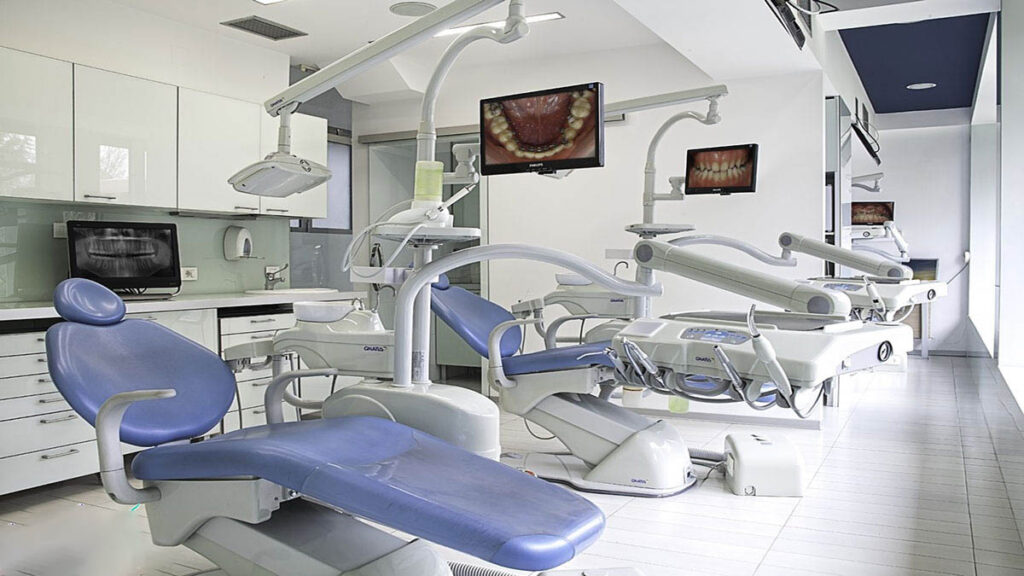 Apart from arranging dental appointments at high-rated clinics for foreign travelers, we offer all-expense packages to people who wish to save themselves the hassle of going abroad for dental work.
Oral health in IRAN
Maintaining oral health has always been the most important issue in dentistry. In the new year, dentists place great emphasis on oral hygiene.
According to research, the root of some diseases in the body is poor oral hygiene. As you know, doctors are trying to treat dangerous diseases such as cancer with various methods and treatments, which fortunately have been successful in this regard. But in dentistry, there is no cure for problems caused by poor oral hygiene.
When a tooth decays due to not brushing and not using dental floss, it should be repaired. In restoration and filling, the tooth never becomes like a natural and primary tooth. For this reason, oral health care and observance is very important.